Driving While License Suspended, Revoked, Restricted, or Never Obtained (DWLS)
Not Having A Driver's License Will Cost you More than Money
In Michigan, it seems like almost anything you do can result in your driver's license being suspended or revoked. If you don't pay a parking ticket, child support, or a judgment, your license will be revoked. Often times, you won't know your license is suspended until you see the red and blue flashing lights behind you. At that point, you are looking at a misdemeanor charge that carries up to 93 days in jail, court costs, fines, and a longer term of suspension.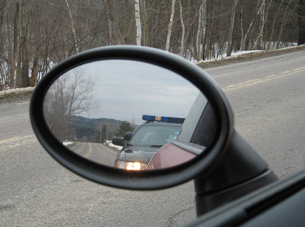 We have successfully represented clients charged with a DWLS, which resulted in dismissals, civil infractions that carry no points, and arenot reported to the Secretary of State, and protected our clients' freedom by keeping them out of jail.
You can Click Here to see the potential penalties that come with a DWLS conviction. Also, if you know that your license is suspended, we have been able to help many clients restore their ability to drive. So, no matter why or how your license is suspended, contact us today for a free consultation.
We have also successfully helped many clients restore their ability to drive and to get their licenses back.