Criminal Defense
An Arrest Is Not A Conviction
Being charged with a crime can be a terrible experience. It is important to remember, AN ARREST IS NOT A CONVICTION!!! On the right, you can click on specific crimes to find out more information. However, there are several things that apply to all charges.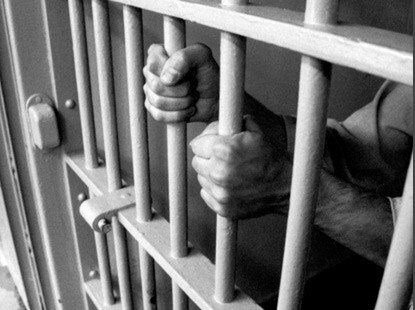 What To Do If You Are Arrested
First, DON'T TALK TO THE POLICE!!! You have
a right to remain silent, USE IT.

Even the most well meaning and innocent people are often duped into making incriminating statements. Even worse, Police are trained experts at taking the words you say, and making them sound like you are guilty.


Next, CALL A LAWYER RIGHT AWAY!!! You have a right to an attorney. Having someone who will protect your rights and look after your best interests in your corner is the best thing to help you. Prosecuting attorneys are highly skilled and will do anything for a conviction.
Even worse, many "defense lawyers" are only interested in collecting their fee and pleading you guilty as fast as possible. You need a skilled, successful, and proven trial attorney who is not afraid to stand up for your rights, and get a NOT GUILTY verdict for you. The skilled trial lawyers at The Kemp Law Firm have successfully defended many of their clients, and stood up to prosecuting attorneys seeking to convict innocent people.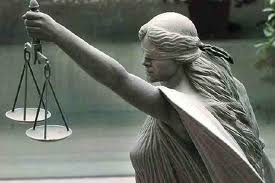 Why Pay For A Lawyer When I Get A Free Public Defender?
The old addage is, "you get what you pay for." In Michigan, you are entitled to an attorney at the public's expense only if the Judge decides they will send you to jail or prison if you are convicted. However, for some people, probation, and all of the conditions that come with it, is worse than jail.
Also what many people do not realize is that the "free" public defender they are getting isn't really free. The sentencing court can order you to pay the court appointed attorney's fee. Public Defenders, or Court Appointed Attorneys are grossly overworked and underpaid. Because of that, the quality of representation you will receive will be lacking. On average, a court appointed attorney spends less than 30 minutes with their client throughout the entire course of the representation. The Michigan Campaign for Justice recently released a Report Card on the effectiveness of the Court Appointed Attorney System in Michigan. When your freedom and life are on the line, do you really want to roll the dice with a free lawyer?
Criminal Defense Cases We Handle
When Losing Is Not An Option
At The Kemp Law Firm, P.L.L.C., we handle all crimes in all Michigan Courts.
get in touch