Family and Domestic Law
Protect Your Rights, Property, and Family
Going through a divorce, custody, or parenting time dispute is one of the most emotionally, and financially trying times for a person and family to go through. The Kemp Law Firm understands how stressful it can be when your family and personal business get mixed up with the legal system.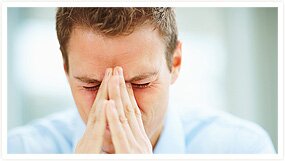 Put The Experience and Skill of A Trial Lawyer On Your Side
Many do not know just how devastating and lasting the effects of a divorce or family law case can be. Our lawyers put you and your goals first, in order to help you achieve your desired outcome.
Family and Domestic Relations Cases We Handle
When Losing Is Not an Option
Please click below for more information.
get in touch