Parenting Time
Children have a Right to Both Parents
Being the non-custodial parent of your children can be both good and bad. If you work a lot, and would be unable to care for the children, you may be just fine with only seeing your children on evenings or weekends. But if the time that is ordered by a court is denied to you, you may miss out on a lot and not know what to do. Parenting time also plays a big factor in divorce and child custody cases as well.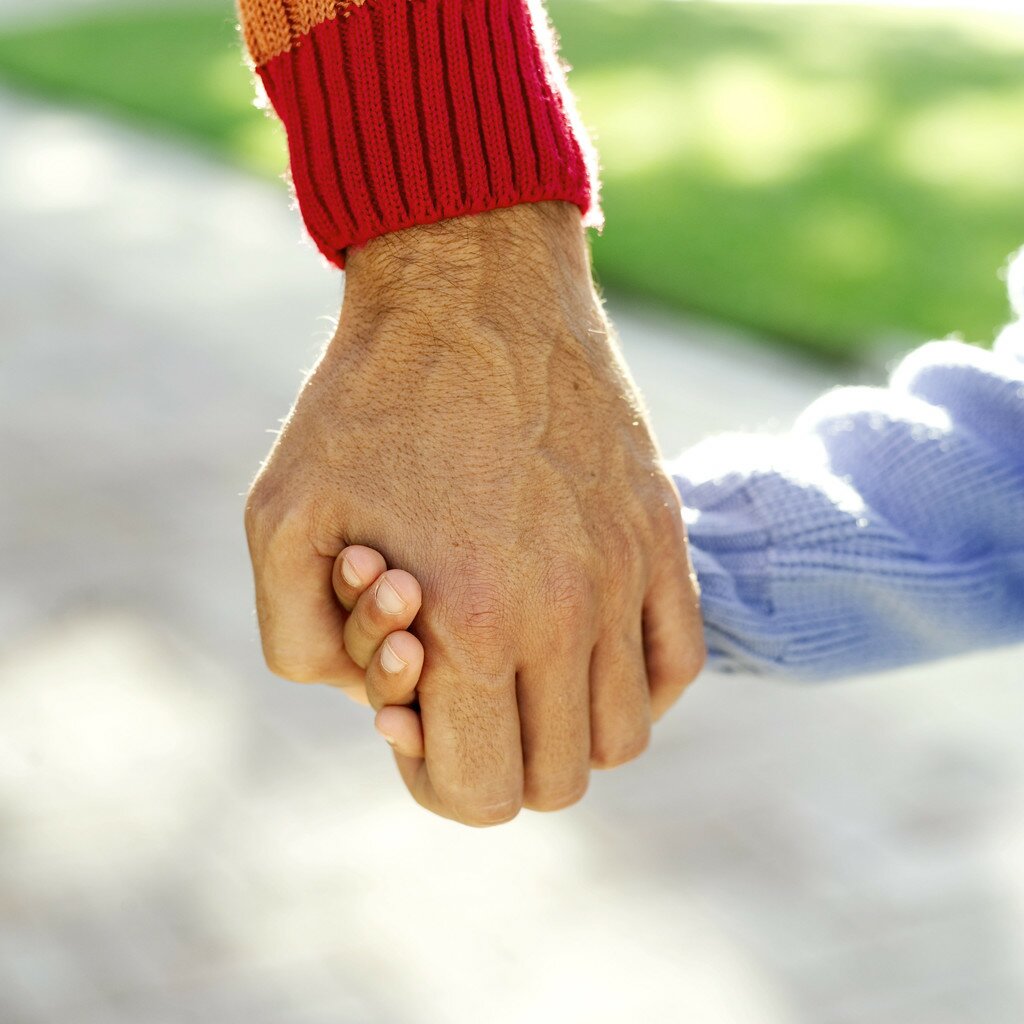 Other situations may arise where a current parenting time order isn't meeting the needs of the parents or children and needs to be modified.
It goes without saying that for most parents, the time with their children is sacred. Parenting time disputes often become bitter as the emotions run high. Having a lawyer for a parenting time or child custody dispute helps your chances of the Judge or Referee agreeing with your position.
If you have been, or are being denied your pareting time rights with your children, or are seeking to modify the current parenting time order, you need a fighter on your side. We are here to help you.
Contact Us today for a free consultation and evaluation of your case.