Wills, Trusts, Estate Planning and Probate
Planning for the Future
No one likes to think about their own inevitable passing. However, prior planning can prevent your loved ones even further pain and heartache after you have passed on. Taking the time to plan for your death now can save your family and loved ones time, energy, and money in the long run.
Why let things up to chance?
Often times when a loved one passes, either no one knows his or her wishes, or everyone claims to know what he or she would have wanted. The problem arises when "everyone" has a different idea.

This of course, can lead to in-fighting, and can even break up an otherwise happy family.
Take the guess work of it for your family. Feelings are already hurt by your passing, and emotions are certainly running high.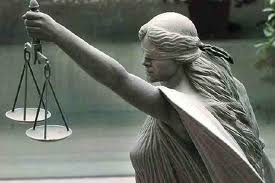 What can you do, and how can we help?
The simple answera are many things, and with everything.
Proper estate planning will ensure that your wishes are not left up to question, and that they will be honored.
Furthermore, if your estate planning work is done properly, then you can ensure that there will be no fighting about "who gets what" between your loved ones. Take the time to click on the links to the right and see how we can help you.
Estate Planning and Probate Cases We Handle
Please click below for more information.